Facilities
& Amenities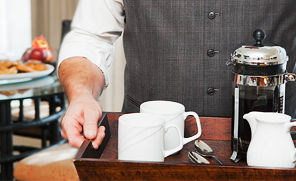 Room & Laundry Service
Our quick and meticulous Room Service reflects our warm hospitality while our efficient Laundry Service offers maximum convenience.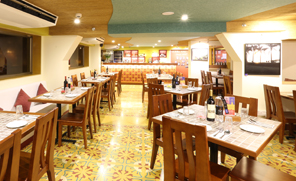 Malaka Spice
Whenever you see MALAKA SPICE, be reminded that every offering at Malaka Spice is special: Often inspired from an internationally popular traditional recipe...but always with a unique tasteful twist.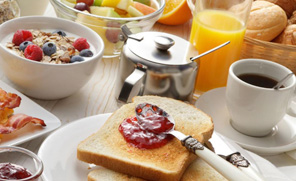 Free Breakfast & Wifi
With complimentary high speed internet service as well as a well thought of and wholesome breakfast, we promise a pleasant experience.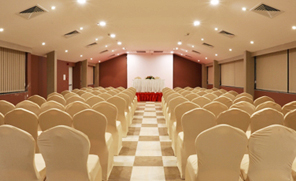 Mettings & Events
Grande Delmon offers a range of venues to organise your meetings, press conferences, board room meetings, birthdays, anniversaries & gatherings. Our venues can cater upto 100 people.