Facilities
& Amenities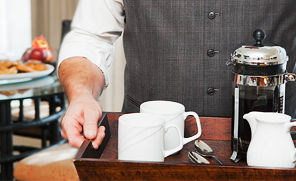 Room & Laundry Service
Our quick and meticulous Room Service reflects our warm hospitality while our efficient Laundry Service offers maximum convenience.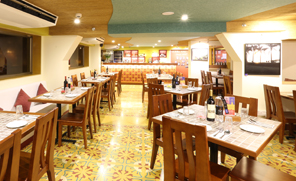 Tinge
The blend of spices and flavours, 'Tinge' comes from the land of the coasts. The perfect combination of delicacies from Goa, Malwan, Kerala, Tamil Nadu, Andhra, Bengal and other coastal regions spread across our menu inviting our patrons for a delicious culinary journey.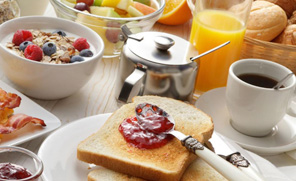 Free Breakfast & Wifi
With complimentary high speed internet service as well as a well thought of and wholesome breakfast, we promise a pleasant experience.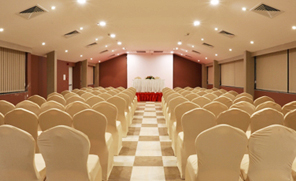 Meetings & Events
Grande Delmon offers a range of venues to organise your meetings, press conferences, board room meetings, birthdays, anniversaries & gatherings. Our venues can cater upto 100 people.